scroll
WHO WE ARE
We are a group of proven and successful brokers and agents who strive to be the best professionals in the ranch sales business. This passion to be the best has led to many satisfied clients. Our extensive and private client list consists of celebrities, CEOs, foreign and domestic investors, and customers who want it done right.
FEATURED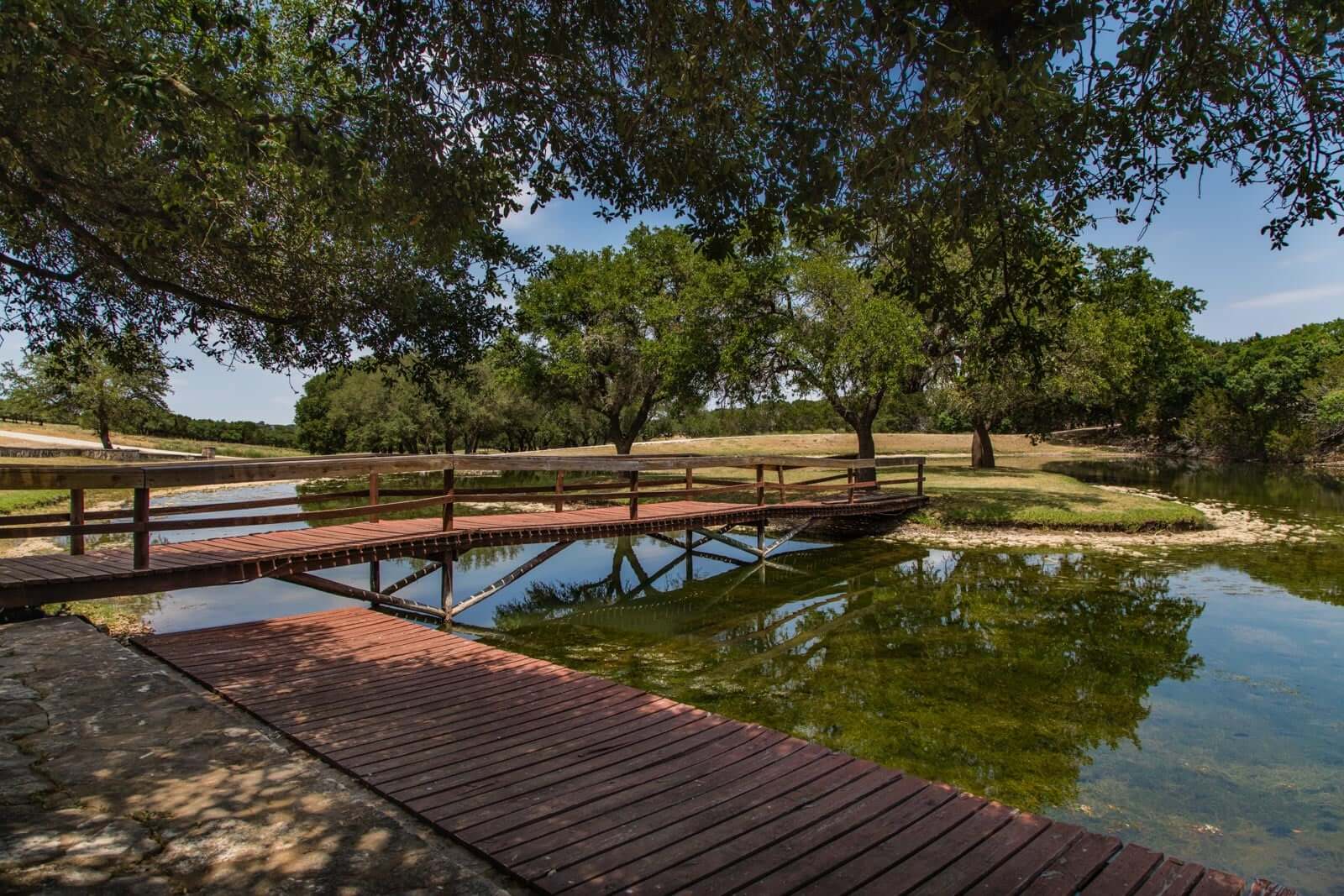 714 ac Nube Nueve Ranch
Located 20 miles Northwest of Mountain Home, Texas, this 714 acre high fenced ranch offers all the attributes of a Hill Country gem. 360 degree picturesque views can be obtained throughout the ranch. The ranch has been mostly cleared of Ashe Juniper, allowing Live Oak
VIEW DETAILS
OTHER PROPERTIES
Rock Head Ranch
4040 acres
The Rock Head Ranch, located just 20 miles southwest of Mason, Texas, offers all the attributes appreciated by ranchers and wildlife enthusiasts alike. This 4,040 acre high fenced ranch is comprised of fertile fields, gently...
The Rock Head...
VIEW DETAILS
The duPerier Texas Land Man
For more than 40 years, our team of experts has helped our clients locate premier land in Texas — and our clients' needs are as unique as the ranches we sell.
If you're looking to purchase your own Texas ranch, then you have come to the right place! Here at the duPerier Texas Land Man we offer some of the finest ranches and land for sale in Texas. With a huge inventory of ranches throughout Texas we specialize in finding the right property based on your specifications, varying in size from a few acres to a several thousand.
Texas Real Estate Commission Information About Brokerage Services