scroll
Premium, Large-acreage Ranches For Sale in Texas, From the Hill Country to West Texas and the Panhandle Plains to the Gulf Coast
We are a group of proven and successful brokers and agents, who strive to be the best professionals in the ranch sales business. Our passion to be the best has led to many satisfied clients. Our extensive and private client list consists of celebrities, CEOs, foreign and domestic investors, and customers who want it done right.
FEATURED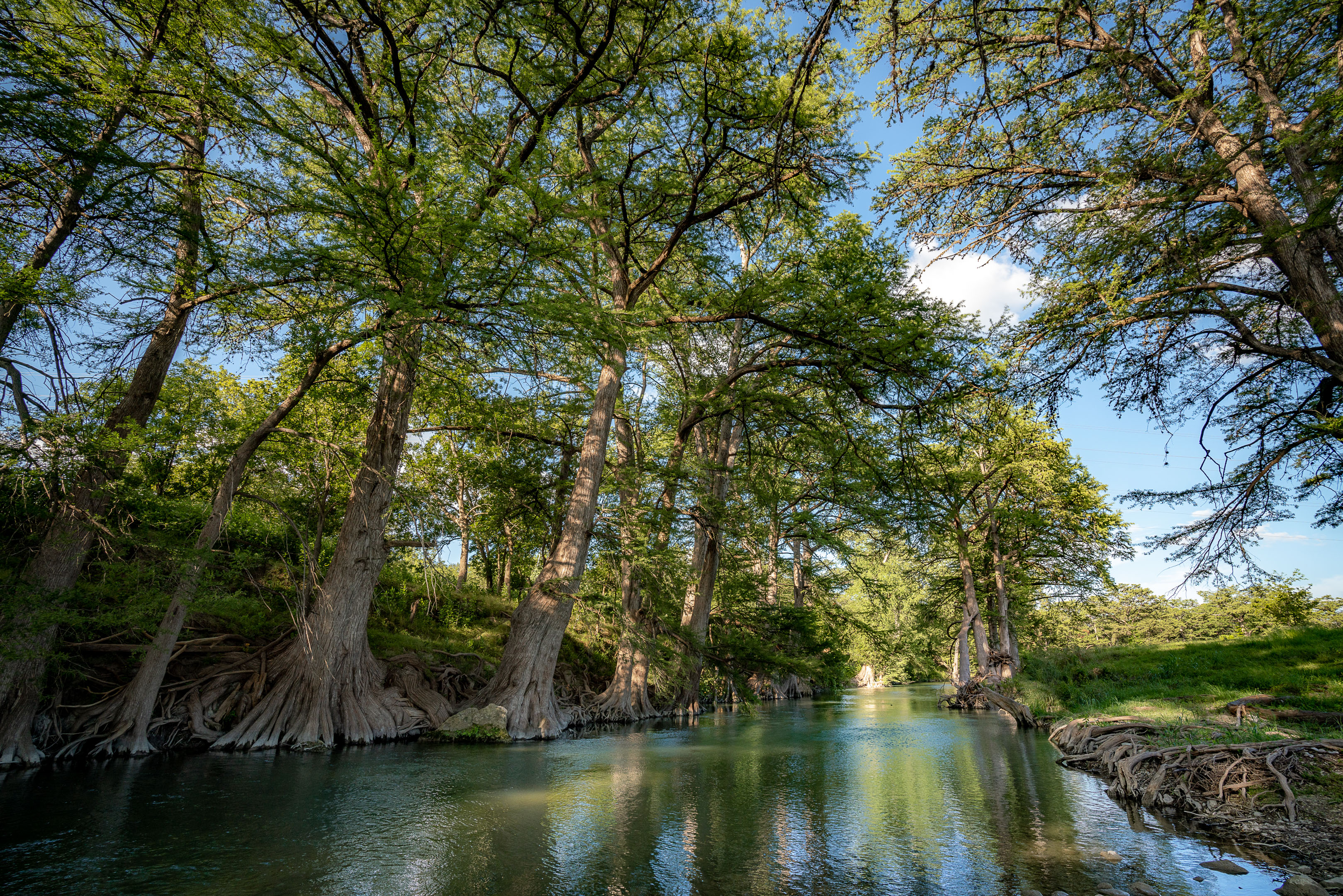 156 ac Rio Cypress
Strolling down the private entrance you'll witness roaming wildlife and the sound of flowing water echoing off the rocks. Ranches of this caliber are rare to find, especially in this area of Texas. This section of the Guadalupe River offers clear to deep blue/green
VIEW DETAILS
OTHER PROPERTIES
849 ac Flyin D Ranch
849 acres
A true sportsman's paradise, the 849 acre Flyin D Ranch is located just 7 miles south of Avery, Texas in Red River County. Consisting of 30% pastureland and 70% woody habitat and timber, this ranch offers a unique vegetative and...
A true sportsman's...
VIEW DETAILS
2.36 ac Baffin Bay Rod and Gun Lodge
2.36 acres
Best trout fishing, dove and duck hunting in the Baffin Bay Area. Built in 2016. Relaxation awaits you. Spacious lodge with full kitchen. 4 guest quarters, each sleep 4, plus guest suite that sleeps 8. Outdoor kitchen, Pool, Fire Pit...
Best trout fishing, dove...
VIEW DETAILS
268 ac Thunder Mountain
268 acres
This 268 + acre ranch offers crazy views from the Kendall County Landmark known as Thunder Mountain. This historic property was once owned by Hondo Crouch The Luckenbach Legend. The ranch offers scenic hills, rich fertile valleys and...
This 268 + acre ranch...
VIEW DETAILS
The duPerier Texas Land Man
For more than 40 years, our team of experts has helped our clients locate premier ranch land in Texas — and our clients' needs are as unique as the Texas ranches we sell.
If you're looking to purchase your own Texas ranch, then you have come to the right place! Here at the duPerier Texas Land Man, we offer some of the finest ranches and land for sale in Texas. With a huge inventory of Texas ranches, we specialize in finding the right property based on your specifications, varying in size from a few acres to a several thousand.
Texas Real Estate Commission Information About Brokerage Services