scroll
Premium, Large-acreage Ranches For Sale in Texas, From the Hill Country to West Texas and the Panhandle Plains to the Gulf Coast
We are a group of proven and successful brokers and agents, who strive to be the best professionals in the ranch sales business. Our passion to be the best has led to many satisfied clients. Our extensive and private client list consists of celebrities, CEOs, foreign and domestic investors, and customers who want it done right.
FEATURED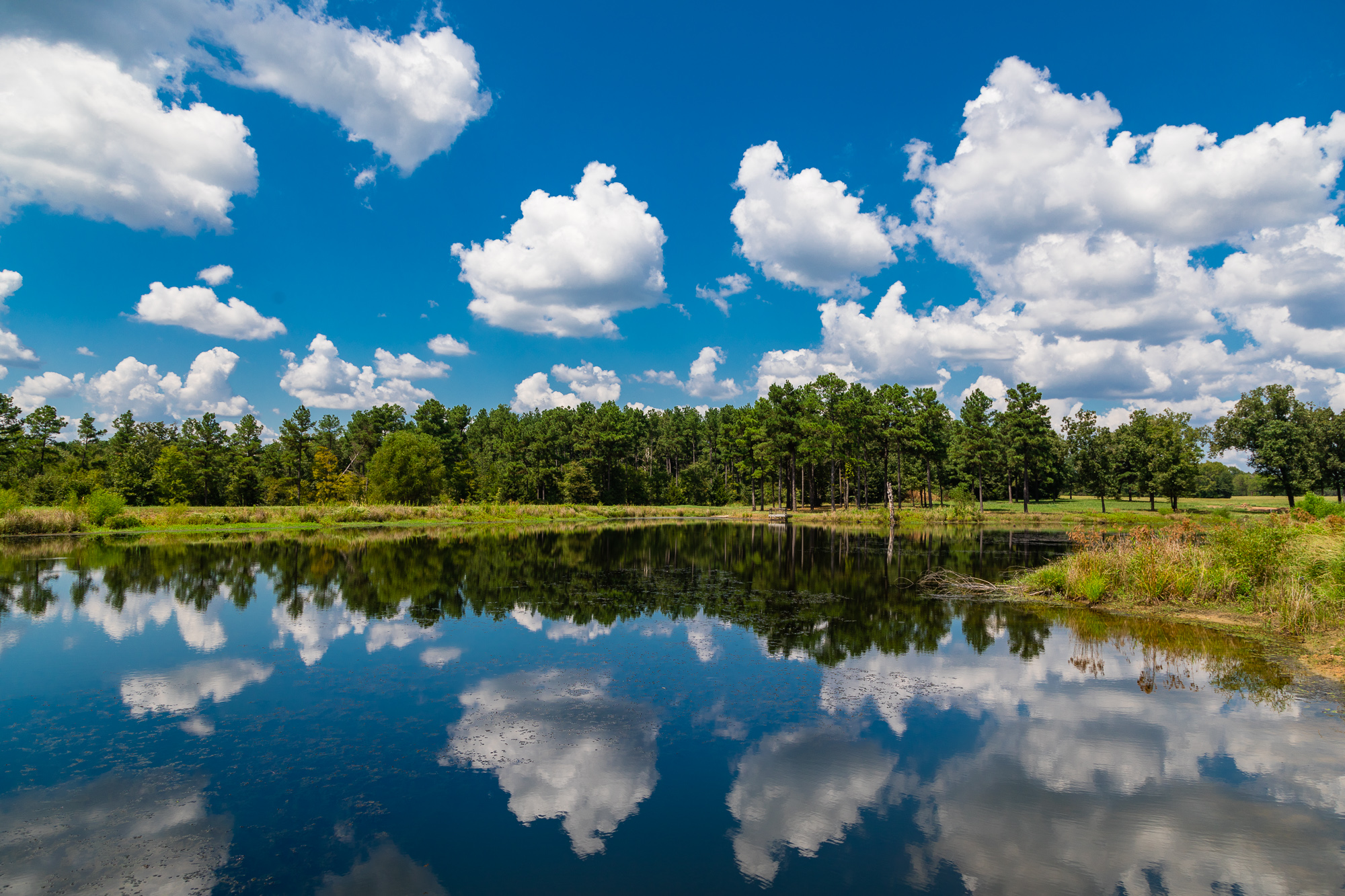 849 ac Flyin D Ranch
A true sportsman's paradise, the 849 acre Flyin D Ranch is located just 7 miles south of Avery, Texas in Red River County. Consisting of 30% pastureland and 70% woody habitat and timber, this ranch offers a unique vegetative and habitat diversity.
VIEW DETAILS
OTHER PROPERTIES
138 ac 202 Ranch
138 acres
The 138 acre 202 ranch, located on FM 2676 and CR 450 in the quaint town of Quihi. The town was named from the sound of the Mexican Eagle or Caracara. Quihi is Approximately 6 miles northeast of Hondo and 30 miles west of San Antonio....
The 138 acre 202 ranch,...
VIEW DETAILS
367 ac Lake Travis Ranch
367 acres
Lake Travis Ranch is a spectacular 367 acres in Travis County with nearly 11,000 feet of deep water and easily accessible waterfront on Lake Travis. Nothing comparable; perfect location with massive waterfront views.
...
Lake Travis Ranch is a...
VIEW DETAILS
5,008 ac Caponus Ranch
5008 acres
The Caponus Ranch is comprised of 5,008 high-fenced acres being part of the Legendary La Bandera Ranch. Located approximately 8 miles S.W. of Carrizo Springs, Texas in the heart of the Golden Triangle. Boasting gently rolling...
The Caponus Ranch is...
VIEW DETAILS
The duPerier Texas Land Man
For more than 40 years, our team of experts has helped our clients locate premier ranch land in Texas — and our clients' needs are as unique as the Texas ranches we sell.
If you're looking to purchase your own Texas ranch, then you have come to the right place! Here at the duPerier Texas Land Man, we offer some of the finest ranches and land for sale in Texas. With a huge inventory of Texas ranches, we specialize in finding the right property based on your specifications, varying in size from a few acres to a several thousand.
Texas Real Estate Commission Information About Brokerage Services